Bonding season 2 takes a different approach — while it is still a comedy and it graces itself in the same themes, the Netflix series wisely notches up the seriousness of the character development. The writers clearly recognized that a second instalment of the same routine would have fallen in impact, and likely distanced the audience from needing a Season 3. At the end of Season 1, our lead characters (Pete and Tiff) find themselves banned from every dungeon (as Dom and Domme) and having to reroute to the popular destination of Mistress Mira's business, which is where Season 2 comes to fruition.
But plenty of this season is less about the funny dominatrix, but the paths of our characters. There's always been a hint that both characters hold heavy emotional baggage and eventually hit a crossroads with each other. They represent imperfection; their approach to life, their relationships and their 'less-than-certain' career paths — it's a cocktail of quarter-life crises that heckle most young people today. Being lost in a vector of non-identity and the lack of love for themselves. They hold the mantra of "it's okay, you don't need to have every goddamn thing figured out".
And with that, Bonding Season 2 is more fruitful and more emotional. Tiff and Pete's complicated friendship is more exposed than ever, bringing a war of differing opinions and unspoken truths. Pete has to deal with his alter-ego 'Carter' in Season 2, intoxicating his stand-up routine with his recent experiences of the dom-life. In contrast, Tiff has to battle with her resistance of love while battling away her relationship with her mother — she also has to take on significant insecurity that she enjoys a domme's life. The story has become elevated by entwining the characters in a young tragedy while bringing a tinge of comedy to support the genre.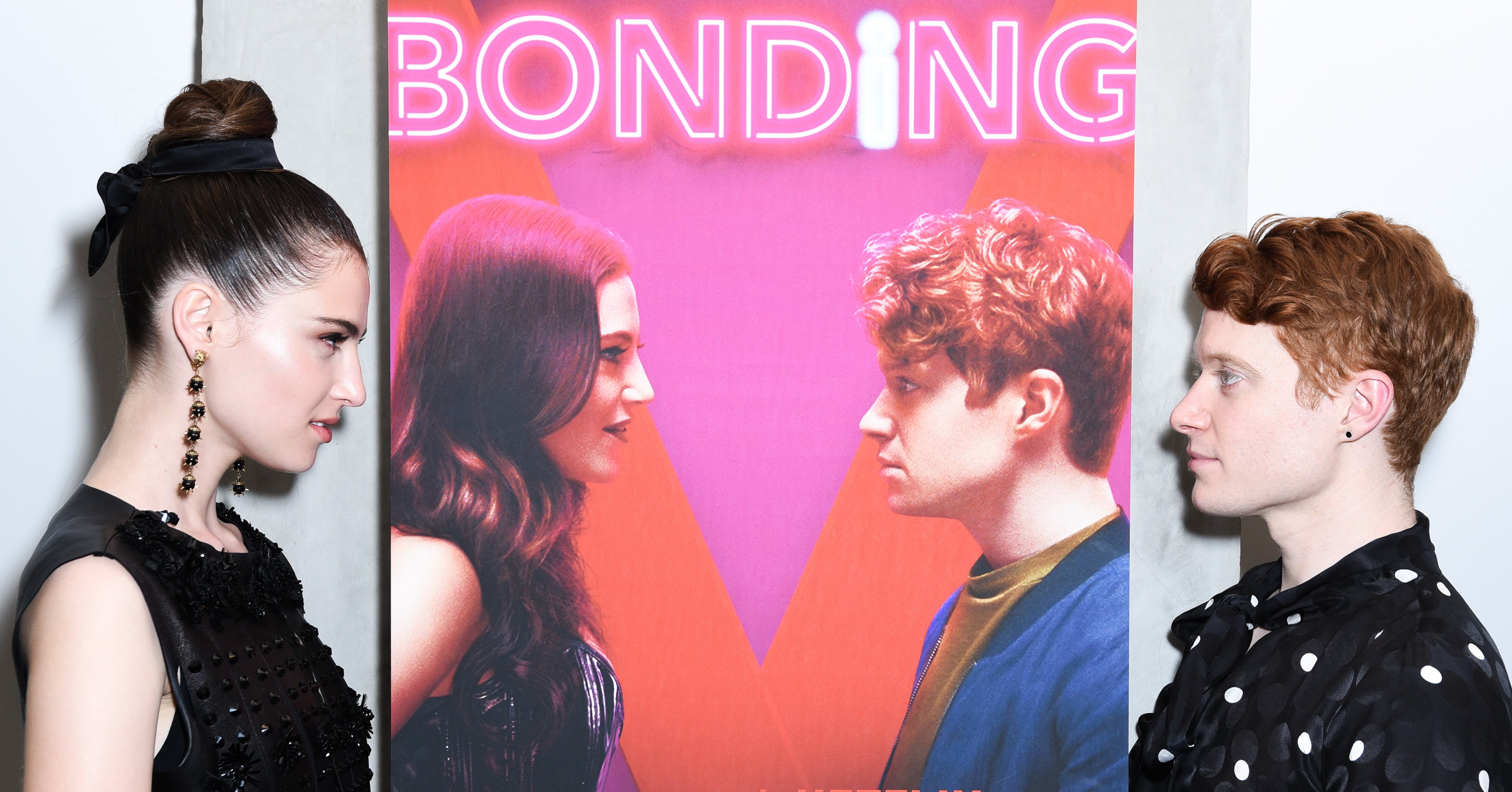 Bonding continues to manifest our desires and bring light to the dominatrix community; it hits home vulnerability and relinquishing control. While the previous instalment gave it a larger dose of comedy, there's more respect for the community's work in this season; there's an understanding that the world of dominatrix fulfils the pleasure of many that it is not just a space for whips and leather.
My main fear is that Season 2 does not pick up enough traction, and it falls to the third season curse. I encourage fans to ensure this story is known far and wide to secure a third.
Bonding Season 2 is now streaming on Netflix.
Read our other reviews here.
Follow us on
Instagram
&
Facebook
to keep yourself updated with the latest news and reviews.